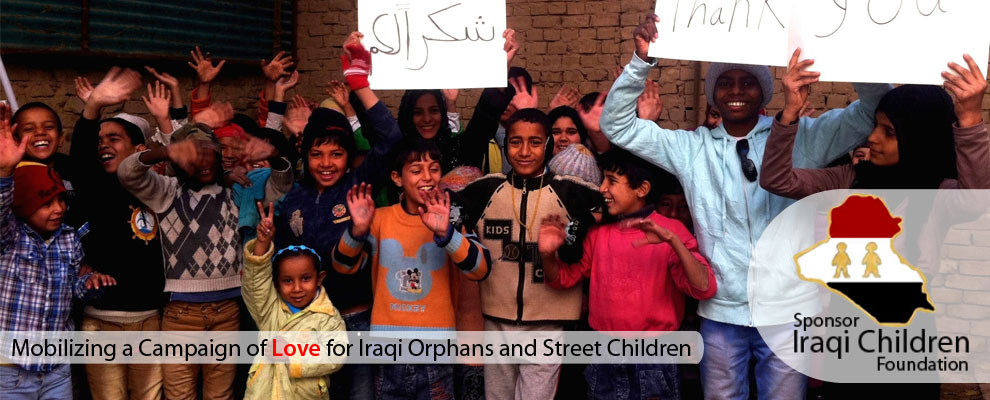 Sectarian violence and terrorism in Iraq has taken a devastating toll on hundreds of thousands of Iraqi orphans and street children.
To care for these extremely vulnerable kids, ICF supports direct services of healthy food, tutoring, play, and loving care for emotional needs.
ICF is invested in training Iraqi adults with tools to address trauma and PTSD in orphans and delivered one ton of school supplies, stuffed animals and clothes for Iraqi orphans.
Tell us why you this cause!